About  
Us
WELCOME TO OUR FAMILY…TOGETHER WE ARE STRONGER!
iKhethelo (Makaphutu at the time), was founded about 20 years ago in a private home in Durban in response to the plight of street children.
As the AIDS pandemic grew, so did the need for a residential home for orphaned and vulnerable children, and the project moved to larger premises in 1995 to a 50 acre farm which was purchased with funds raised by the Rotary Club of Hillcrest to establish a permanent home.
Found in the Valley of 1000 Hills, iKhethelo Children's Village, formerly known as Makaphutu, is pioneering a loving community, raising vulnerable children to wholeness in body, soul and spirit. iKhethelo meaning " the chosen ones," reflects a place of HOPE and LOVE where we are passionate about rebuilding broken lives.
The village has grown since those early days and now iKhethelo houses 52 orphaned and vulnerable children, plus is developing a programme for children who have left the village, intergrating them back into society.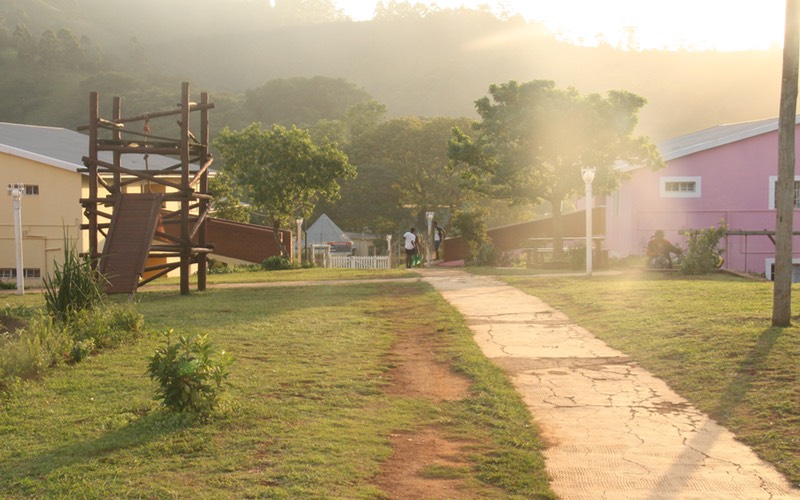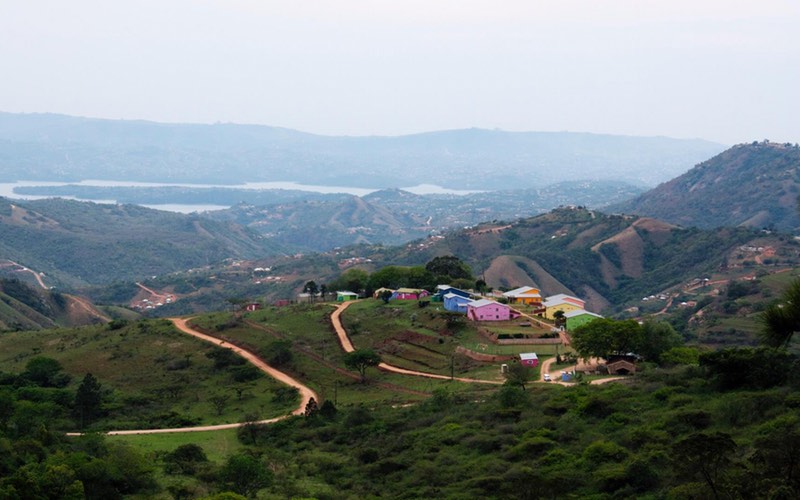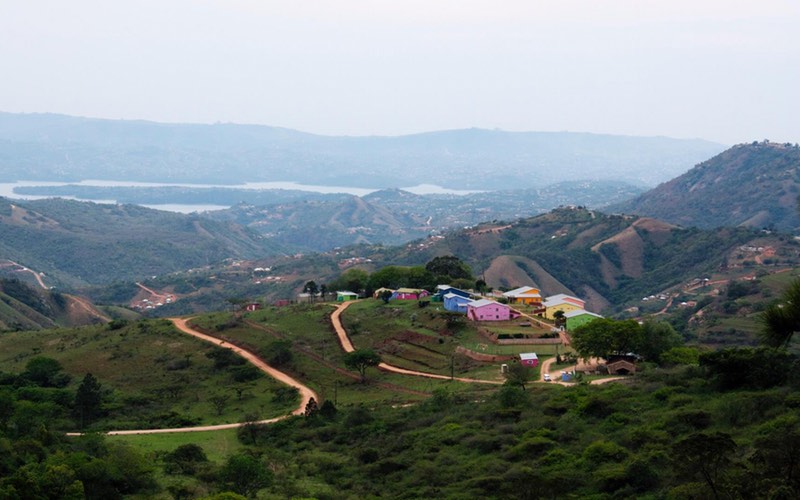 KwaZulu Natal, the province we live in, faces some massive challenges. With the greatest number of orphans of any province in South Africa and record HIV/Aids statistics, we are desperately in need of loving solutions like iKhethelo. Our drive to provide a safe and happy healing home for these children comes from looking at these numbers. Our passion for what we do comes from knowing the individual children we are so blessed to care for!
PERCENTAGE OF ADULTS IN OUR DISTRICT WITH HIV/AIDS

55%

PERCENTAGE OF CHILDREN ORPHANED TO AIDS

27%

PERCENTAGE OF BABIES IN OUR DISTRICT BORN WITH HIV

40%

PERCENTAGE OF 15-24 YEAR OLDS WITH HIV/AIDS

25%
Our
Team
We value TEAM. Here are just a few of us who make up our amazing team here at iKhethelo. Together we are stronger and united to make a positive impact in our children's lives.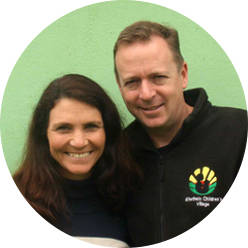 GRAEME & TAMI WRIGHT
Village Managers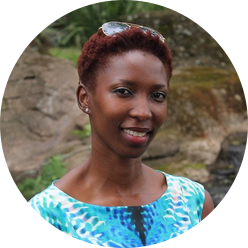 PALESA DUBE
Chairperson of Board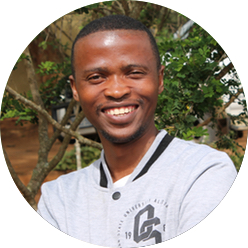 VUKILE SENTANE
Social Worker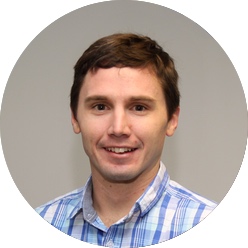 SHAUN WALFORD
Operations Manager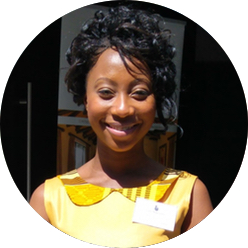 RUTH MTHEMBU
Fundraising & Marketing